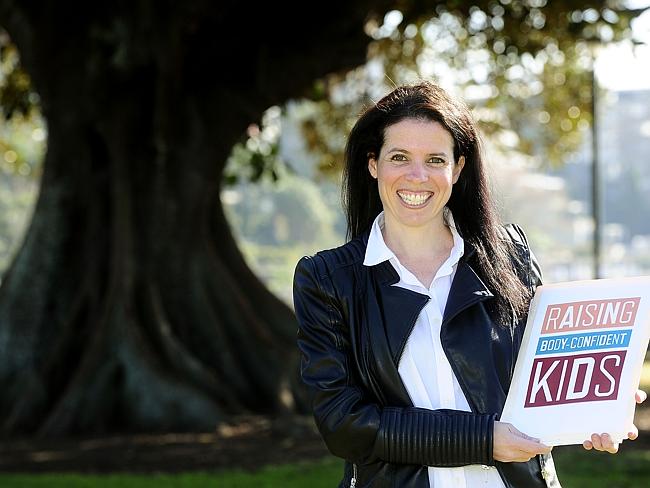 BSc(Psych)(Hons), MPsych(Clin.)
Registration Number: PSY0001194805
Medicare Provider Number: 2905781Y
Ariana Elias has a Masters degree in Clinical Psychology and has extensive clinical experience. She has worked exclusively within the field of body image and eating disorders in a variety of highly specialist services, in both the public and private sector. Over the last 14 years, Ariana has worked in her own private practice where she has been able to assess and treat individuals suffering with body image difficulties as well as full spectrum eating disorders including Anorexia Nervosa, Bulimia Nervosa, Eating Disorders Not Otherwise Specified (EDNOS), Orthorexia and Obesity.
Between 2002 and 2005, Ariana worked at the prestigious Eating Disorders Unit at Northside Clinic. During this time, Ariana was responsible for the psychological component of treatment. Ariana worked individually with patients as well as running daily groups and working closely with parents and families.
Since 2015, Ariana shared the Raising Body-Confident Kids program with over 3500 students, parents and teachers.
Ariana is fully registered with the Australian Health Practitioner Regulation Agency, AHPRA, (PSY0001194805).
To contact Ariana Elias you can call on 0402 001011 or email ariana@raisingbodyconfidentkids.com.au